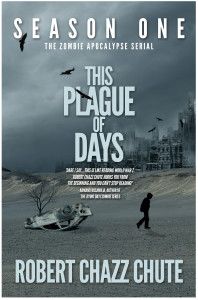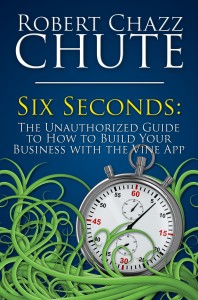 Books By Robert Chazz Chute on Amazon
 Grab the Self-help for Stoners in paperback.
To get Bigger Than Jesus in paperback, grab it here.
Don't have an e-reader or aren't sure how to download to your smartphone or computer? No problem! Download the free Kindle app here.
You can download some of my ebooks to any device on Smashwords here.
See all the Amazon/Kindle listings here.