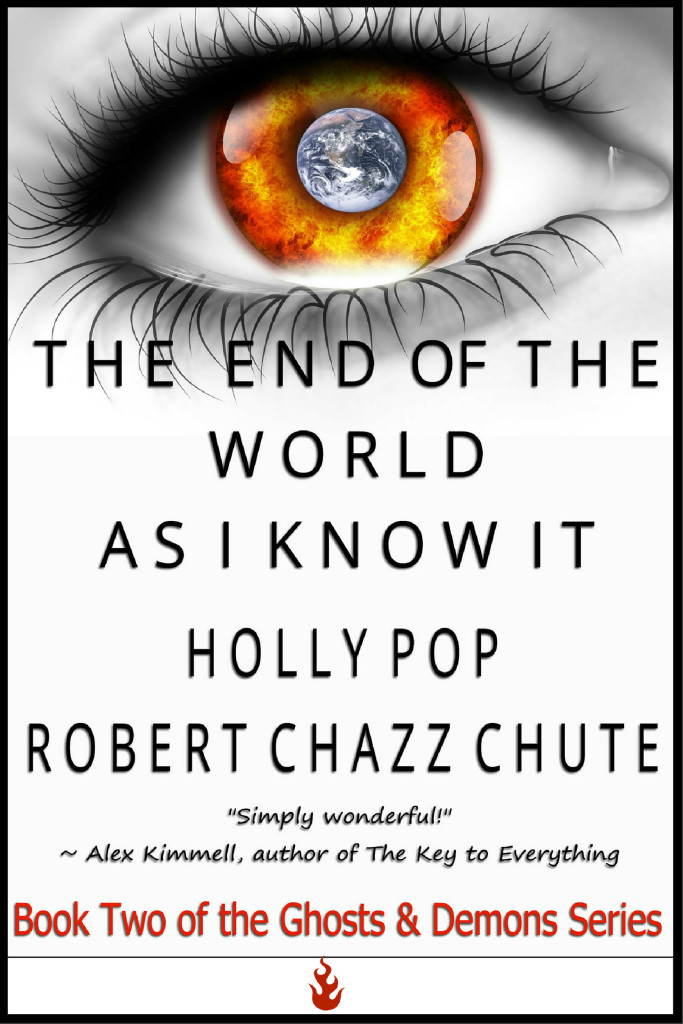 The End of the World As I Know It hits at the end of April. Are you ready? Click the draft cover above to pre-order the ebook.
Meet new allies, fresh and deadly enemies and a hunky love interest for Tam. Armageddon is going to get hot. Hell hot.
What's next?
In the follow-up to The Haunting Lessons, Tamara Smythe has more to say about how to survive and thrive in the coming Armageddon. Unfortunately, experience comes from mistakes. The Choir Invisible is recruiting and the Keep is under attack. Expect lots of jokes, surprises, swordplay and magic action in Book 2 of the Ghosts & Demons Series.